Storm is delighted to announce a new partnership with Ecologi. Our new partnership extends our commitment to deliver Climate Positive events & equipment rental within the Entertainment Industry. Alongside our commitment to investing in newer & greener technology, across our full range of equipment and services. From February 2023, we are bringing our sustainable events commitment to our clients. Offering the opportunity to reduce the carbon impact of event production and equipment rental.
We calculate the estimated carbon impact for your event or rental on our quotes. Then, you can opt-in to our #GoGreen Sustainability Programme. Helping to create new forests, restoring habitats and supporting global carbon reduction programs around the world through our platform. Thanks to our friends at Ecologi, from as little as £4.80 you can be part of our #GoGreen Sustainability Programme.

How Does It Work?
Make your event production carbon negative & climate positive. Our "Zero" option aims to deliver your event production climate positive. Want to go further? Just ask your project manager for your "Zero+" option. We know a small cost now, will make a big impact in the future. Let's #GoGreen together.
You can keep track of how our global forest projects & carbon reduction programmes are coming along by checking out our dedicated #GoGreen page. Or by following our social media platforms, where we will be sharing milestones, along with other ways you can help us deliver more sustainable events this year.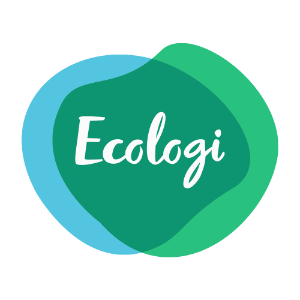 NB: Estimated carbon impact is just that. We factor in all elements we supply to your event. However we can't factor in any unexpected changes during your event or rental. We aim to have added your commitment via our platform within 14 working days after your event or rental ends. If you'd like to know when your event or rental's commitment has been added, please just ask your project manager.